litecoin
By Dmitriy Gurkovskiy, Chief Analyst at RoboForexThe Litecoin reached its high since No...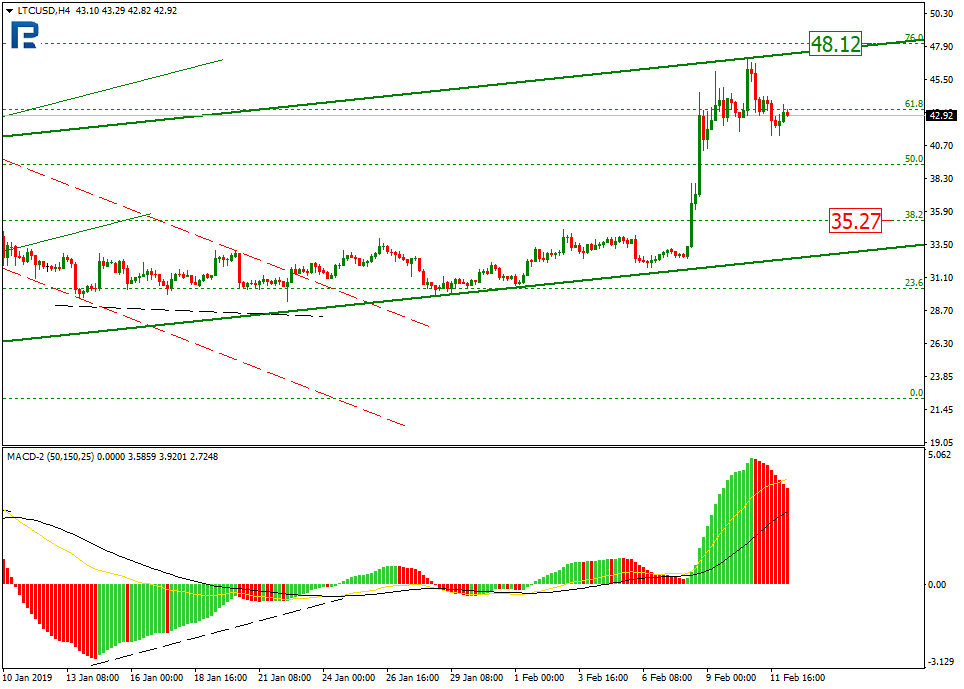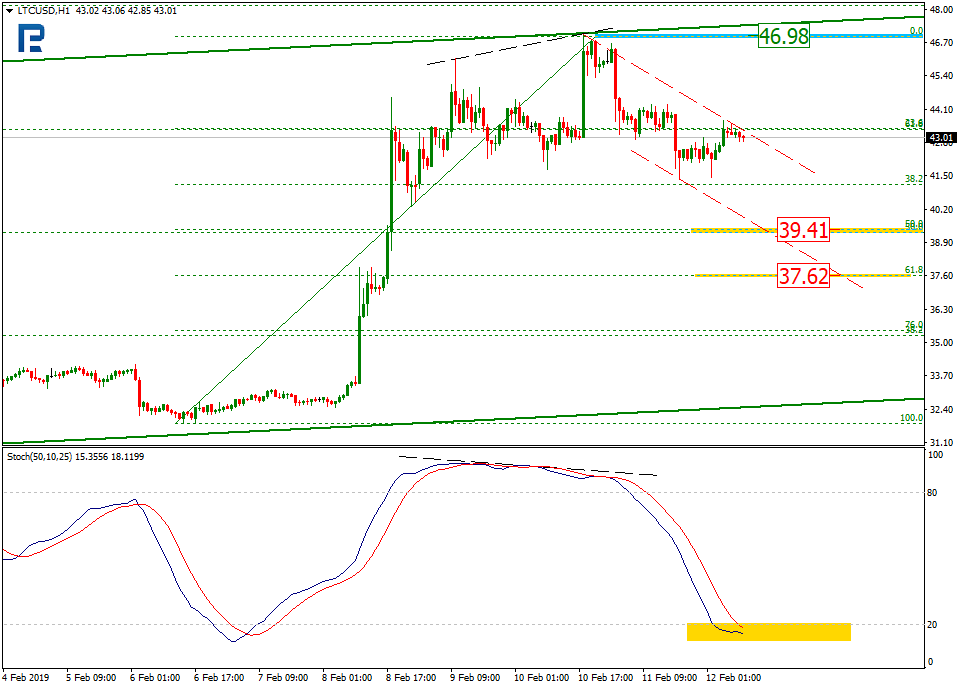 It has proven to be an interesting weekend where Litecoin is concerned. Although this a...
I think you guys know about HYIP(High Yield Investment Program) but some of them still ...
Charlie Lee, the creator of litecoin (LTC), a cryptocurrency created to be the silver t...
{{ text }} OK
fa-bars
fa-arrow-up